Mail Me Art 3 – Hairless Bear
Darren Di Lieto put out the call recently for submissions to be a part of Mail Me Art 3.  Darren is the man behind one of my favourite illustration websites, The Little Chimp Society, as well as the Hire An Illustrator website.  The idea behind the project is to celebrate the mailed object as art.  You see, Darren doesn't want his artists to pack their art in an envelope – he wants the envelope to be the art.  This tickled me.  I love postcards and good old fashioned mail.  Also, I've been working digitally for so long it was a nice challenge to do something directly on paper again.
All of the pieces with be on display at the Framers Gallery in London July 30th – August 3rd (10am – 5:30pm) and a book will also be compiled of the art (I'll post here when that's available).
Here are a couple of pre-colour details I used as sneak previews on Instagram: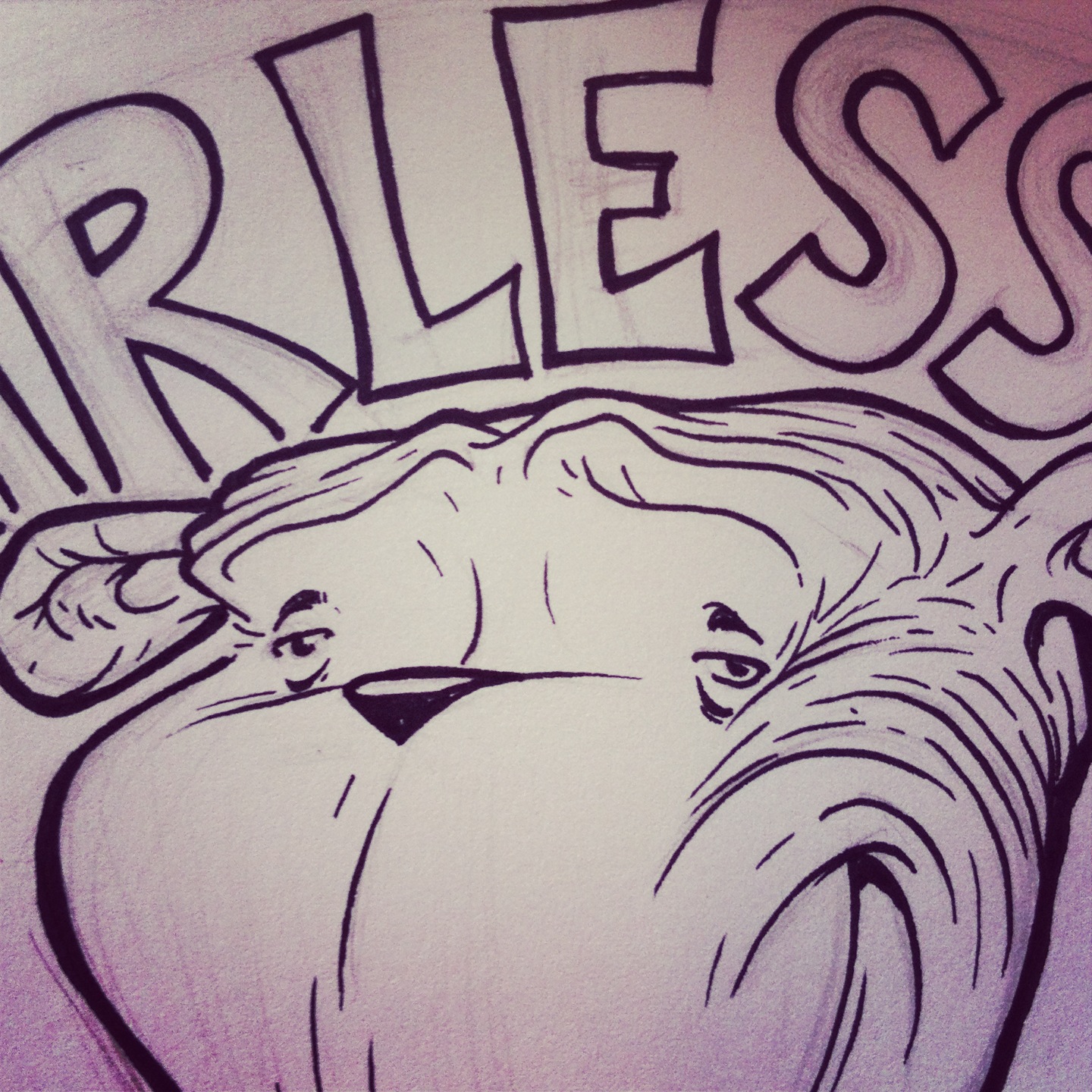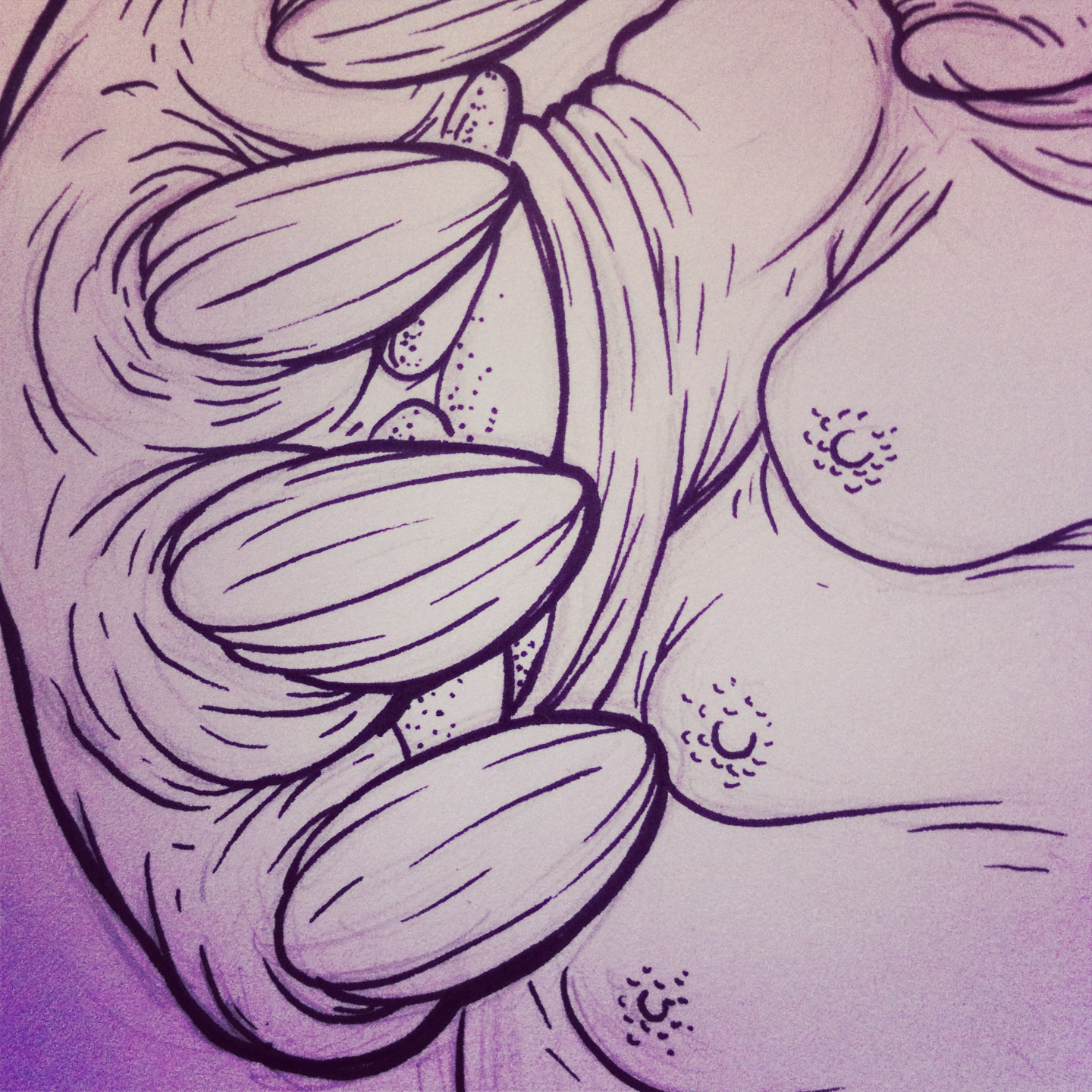 And here's the full meal deal.  I'm fairly impressed that this made it all the way to the UK completely exposed like this.  It had to have passed through the hands of a number of postal employees, any one of which could've destroyed this in the name of good taste.